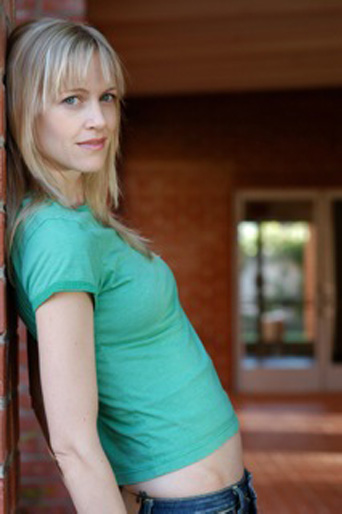 Milby is an actor, voice artist, and singer/songwriter residing in Los Angeles. Her latest appearance was in the hit television series Criminal Minds as Aubrey Jacobs. Other credits include Revenge, Desperate Housewives, Jericho, Charmed, The O.C., NYPD Blue, and Strong Medicine in addition to working alongside Michael Madsen in the independent film, The Ultimate Target. Her commercial credits include Gateway, Comcast, Dairy Queen, State Farm, Charter Communications, and Red Cross.
After graduating from Virginia Tech with a BA in Theatre Arts, she toured the East Coast with Theatre Virginia in a production of Stuart Little. After doing several shows in the Richmond area, one of which grabbed her a nomination for best supporting actress, she set her sights on Los Angeles. Soon after arriving in Los Angeles, she found herself in Korea with the production of Beauty and the Beast.
She founded the band Honey Pig with Debi Derryberry in 2000. Their "delicious glaze of three-­‐part harmony"(Larry Holden/Country Weekly Magazine) landed them on Music Connection's top 100 bands in the Los Angeles area 3 years in a row. Performing took them to countless venues within Los Angeles, Nashville, Las Vegas, and Northern California. The group parted ways in 2006.
Milby is now lending her vocal talent to the voiceover side of the business. Commercial clients include Coke Zero, UPS, Gateway, and Children's Hospital Los Angeles. Other credits include a recurring role on the children's radio show "Adventures in Odyssey" and Windy the Windsock in the animated series "Mike Da Mustang."
Milby is married to Ferrell Barron and they have two young children, Rawleigh and Baylor.
Milby Barron on